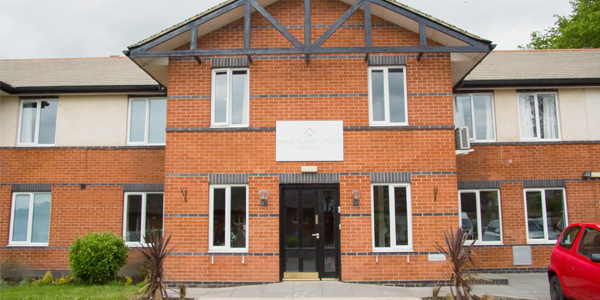 Hedingham Road, Halstead, Essex. CO9 2DW
Key Points
Private
Holistic Treatment
Onsite gym
Residential
Sanctuary Lodge is a state of the art detox and rehabilitation facility, set in the picturesque market town of Halstead. The facility itself boasts 24 double bedrooms with en-suite bathrooms. The treatment is fully integrated, meaning we can facilitate a full on-site medical detox and rehabilitation programme within the same unit.
Elliot
I've enjoyed my time at Sanctuary Lodge after 28 days and would recommend it to anyone looking to release them selfs of this killer disease ADDICTION , I would like to thank the amazing staff and wish all my peers the best in their recovery
Theresa
I stayed at Sanctuary Lodge for a 28-day detox and rehab programme. The therapy I received from Zaheen (my addiction therapist) was so helpful and beneficial to my recovery, as were the group therapy sessions. I would highly recommend.
Genghis
Excellent treatment and staff I would recommend highly.