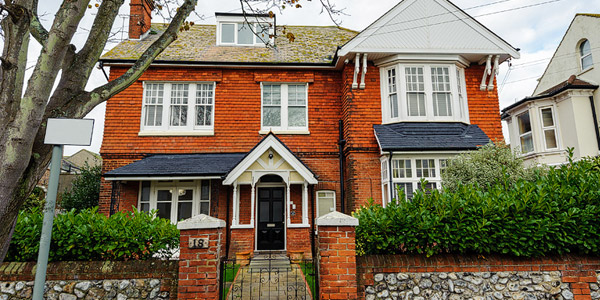 18 Winchester Road, Worthing, Sussex. BN11 4DJ
Key Points
Private
Holistic Treatment
24/7 nursing
Residential
The Recovery lighthouse is a 13 bedroom alcohol and drug rehab facility set in a quiet residential area of Worthing - West Sussex. All bedrooms are decorated to a high standard, to ensure you maximum comfort during your stay. The treatment is fully integrated, which means we can facilitate a full on-site medical detox and rehabilitation programme within the same unit.
Princess
The staff have all been amazing and I cannot thank them enough for all the support and encouragement I have received since the very first day I arrived.
SamG
Recovery Lighthouse and all of its staff members are an important and extremely professional rehab centre.
Duncan E
I am very happy with my treatment and i recommend to anyone who is in need.