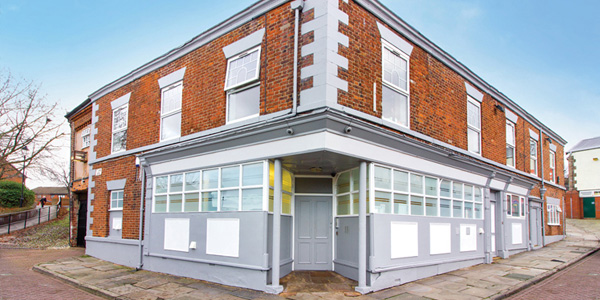 38-40 Bridge Street, Runcorn, Cheshire, WA7 1BY
Key Points
Private
Holistic Treatment
Tailored Treatment Programme
Residential
Oasis Runcorn is quite unique detox and rehab unit in offering two treatment programmes allowing for tailored treatment and client choice. A 12 step programme and Oasis Strengths programme are both delivered within the therapeutic environment. Oasis Runcorn provides primary and secondary treatment which consists of community process, process groups, therapeutic activities, one to one counselling, house meetings, workshops, groups and worksheets. Any client with literacy issues will be helped and supported.
Adam
Overall I found my time at Oasis Runcorn very inspiring, I've learnt a lot about myself and the causes behind my addiction, I feel comfortable enough to be able to go home and not worry about relapse, I have plans in place to attend weekly meetings to continue my recovery in a positive way.
alan
overall the therapy and therapists were very good but the accommodation and food were very poor. I'm happy with the service overall.
Peter H
I found my treatment very knowledgeable as I was sceptical about the twelve steps before I arrived. I now find them beneficial and will use them in my life. I think all the support off the counsellors and support workers have helped me in my progress to recovery.