Addiction Helper???s Daniel Gerrard appears as a guest on Channel 5 News, offering advice and experience on gambling addiction problems and the use of medication as a solution.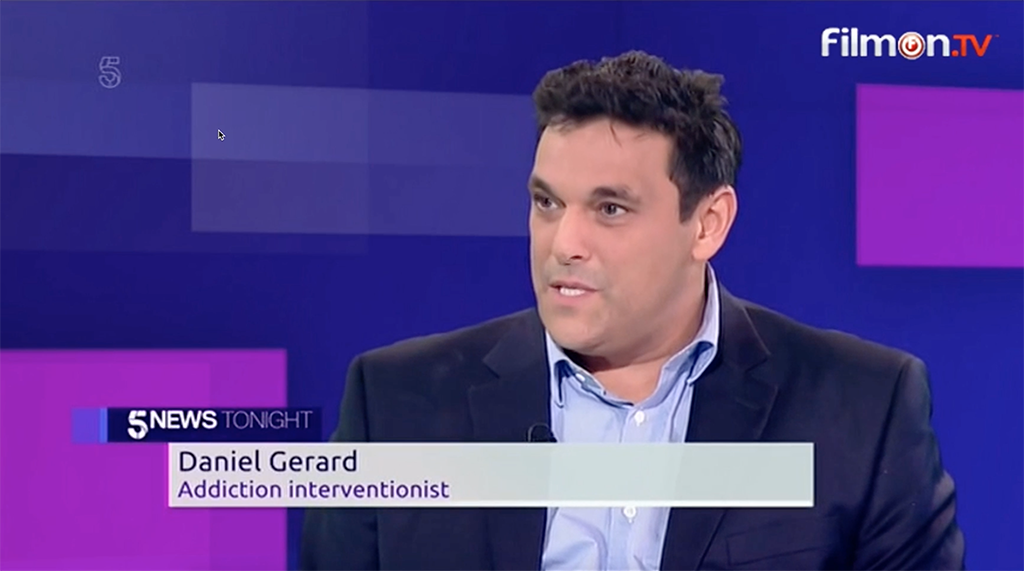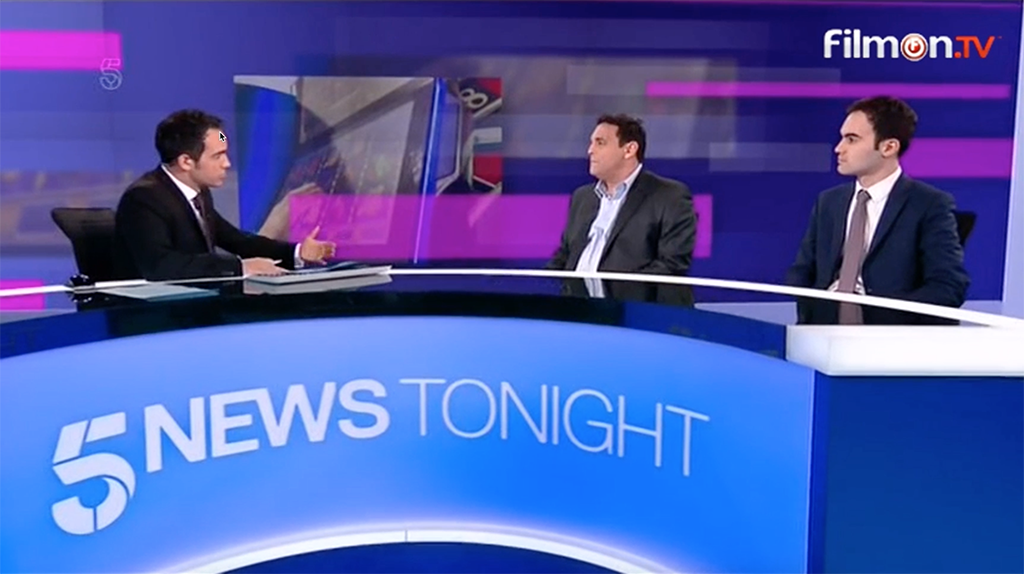 If you need advice on your own addiction problem, or need help with a loved one suffering from alcohol or drug misuse, call us on:
Freephone: 0800 44 88 688
Local Number: 0203 151 1488
Our advice is free and we are available 24 hours a day, 7 days a week.