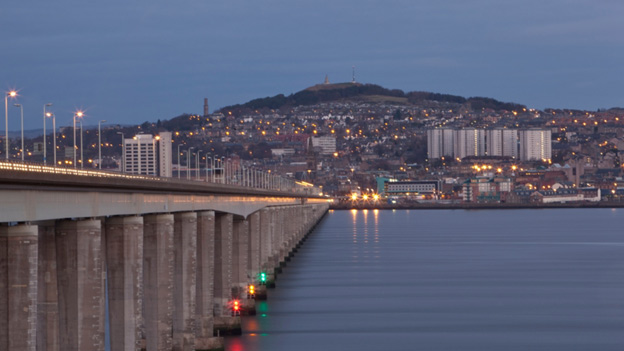 Members of the International Society of Addiction Medicine will be descending on Dundee in 2015 to participate in the addiction conference dubbed isamDundee 2015. The annual conference brings hundreds of delegates together from around the world to discuss addiction research and treatment methods. Conference organisers are expecting the 2015 edition to be a springboard for a number of significant changes in how drug addiction is treated.
Organiser and psychiatrist Dr Alex Baldacchino, of Dundee University, believes a successful conference will make Dundee the focal point for European drug addiction treatment well into the future. He expects the conference to address a broad range of topics including harm reduction, personalised genetic medicine, addiction vaccinations, and neurosurgery. He also says the conference will focus on celebrating recovery.
Arts and Cultural Event
In addition to all of the lectures and scientific presentations, isamDundee 2015 will also present an arts and cultural event that will include the participation of addiction recovery service users. According to Baldacchino, the event offers an opportunity to remind delegates that addiction treatment is about real people suffering with real problems. He said that oftentimes delegates become so wrapped up in the science and medical portion of addiction that they do not give enough recognition to the names and faces behind the treatments. Adding the arts and cultural event is designed to change that.
In addition, the focus on celebrating recovery makes the event more about addicts than the doctors who treat them. Again, this is necessary to remind delegates that this is all about people. Event organisers hope the new focus will carry on well after the conference is over, as delegates go back to their countries and their jobs. A new focus could make a world of difference.
The Perfect Setting
Dundee is the perfect setting for the conference inasmuch as the city was recently named the drug death capital of Scotland. The rather unfavourable distinction has been earned by Dundee three of the last four years. If the conference can manage to come up with some workable ideas to tackle very serious addiction problems, Dundee would stand to benefit as an incubator of those ideas. It could make a real difference in helping local addicts and their families.
On a national and international scale, it is generally agreed that new strategies and treatment options are desperately needed. Some of the things we have been using for decades still work, but others have been left behind on the scrap heap of changing cultures and societal norms. Those things that are no longer working need to be replaced with new things that will.
For example, the harm reduction philosophy is something that needs a good second look. While harm reduction may have been an effective strategy to ease some of the negative consequences of drug and alcohol abuse, it has become a substitute for treatment that actually leads to recovery. If it is a strategy we intend to keep using, we need to rethink how it is being used. Perhaps that is one of the subjects that will be discussed at isamDundee 2015.
If you are currently dealing with a drug or alcohol problem, there's no need for you to wait until the 2015 conference to get help. There is help available today by way of private clinics, support groups, private counsellors, charities, community-based organisations and the NHS. We can help you access the appropriate treatment if you are willing to get in touch with us. Please do not put off getting help for another day. There is a better life waiting for you; a life free of addictive substances and behaviours.